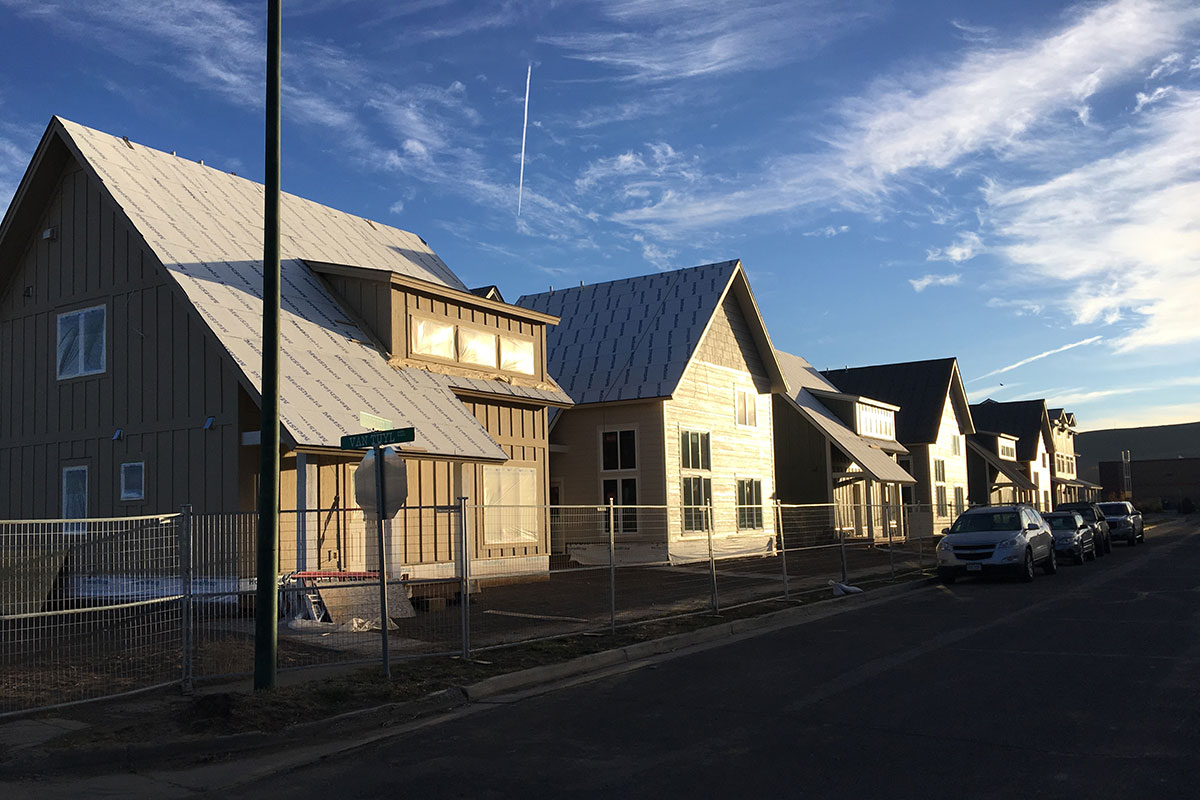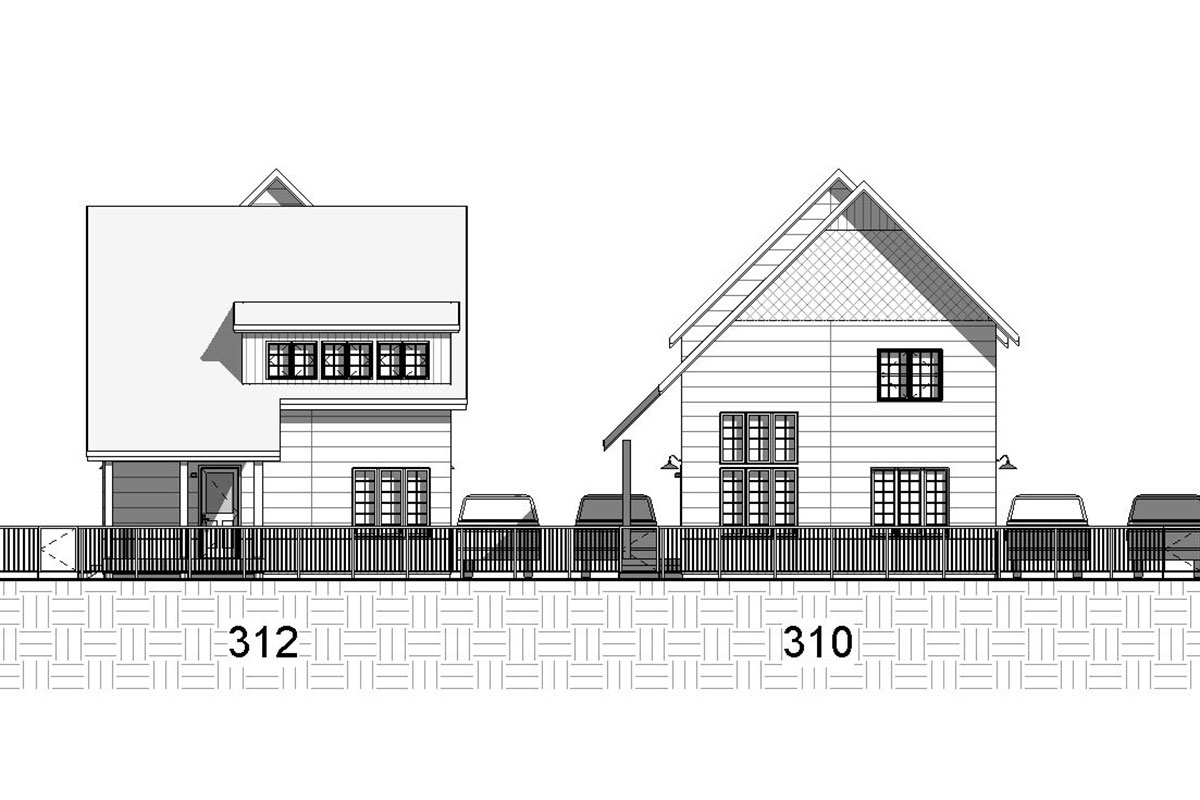 GUNNISON AFFORDABLE HOUSING
SIZE: 13,000 SF
YEAR: 2018
CLIENT: SW VENTURES, LLC
LOCATION: GUNNISON, CO
CONTRACTOR: DEVELOPER/BUILDER
CONSULTANTS: N/A
Gunnison Colorado is a small commuter town that serves surrounding ski resorts. Due to the increase in demand for affordable housing SW Ventures, LLC responded to this need with a series of six individual residences, each with an additional smaller unit behind and above the garage, for a total of twelve units. 
Because the developers were also the contractors and had already built many residences similar to these, they were very involved in the design and detail to maximize the efficiency of time and building resources.   They also directed Living Designs Group in the aesthetic of southern Colorado and what the market would bear. This project had a quick design and construction turn around. 
Construction will be completed by Spring 2019.