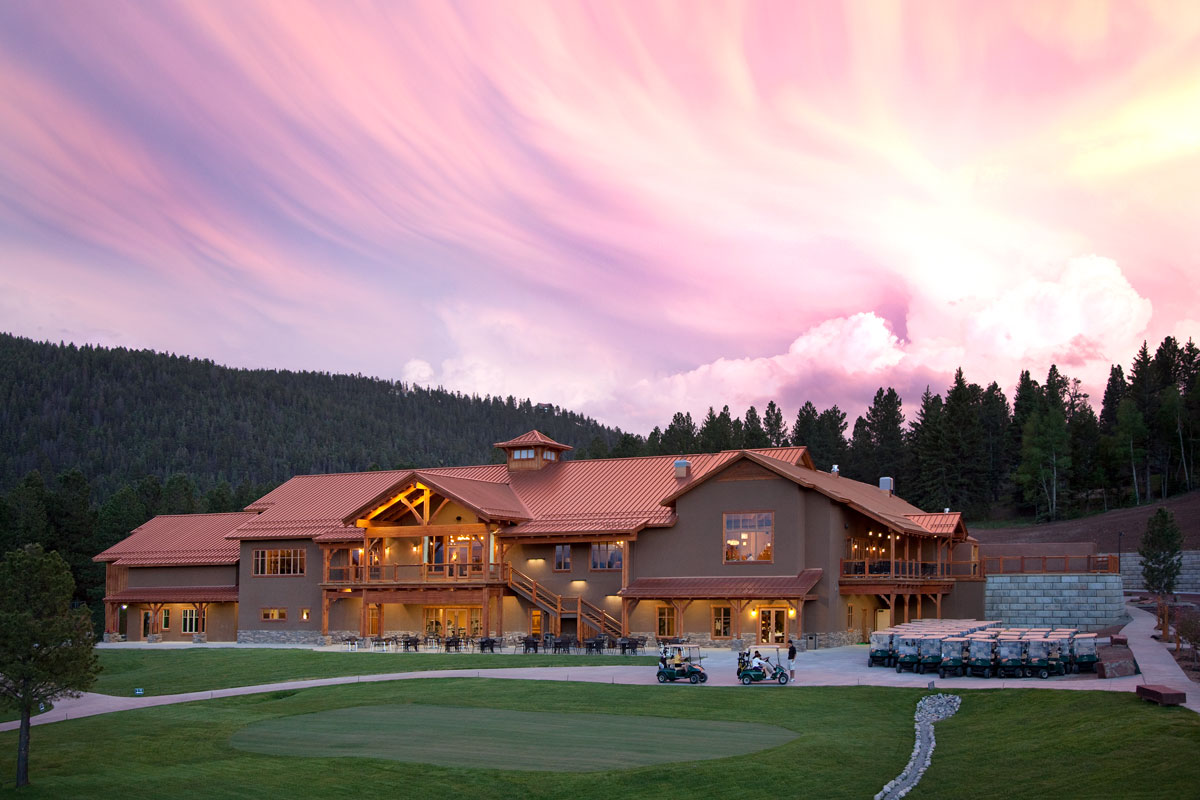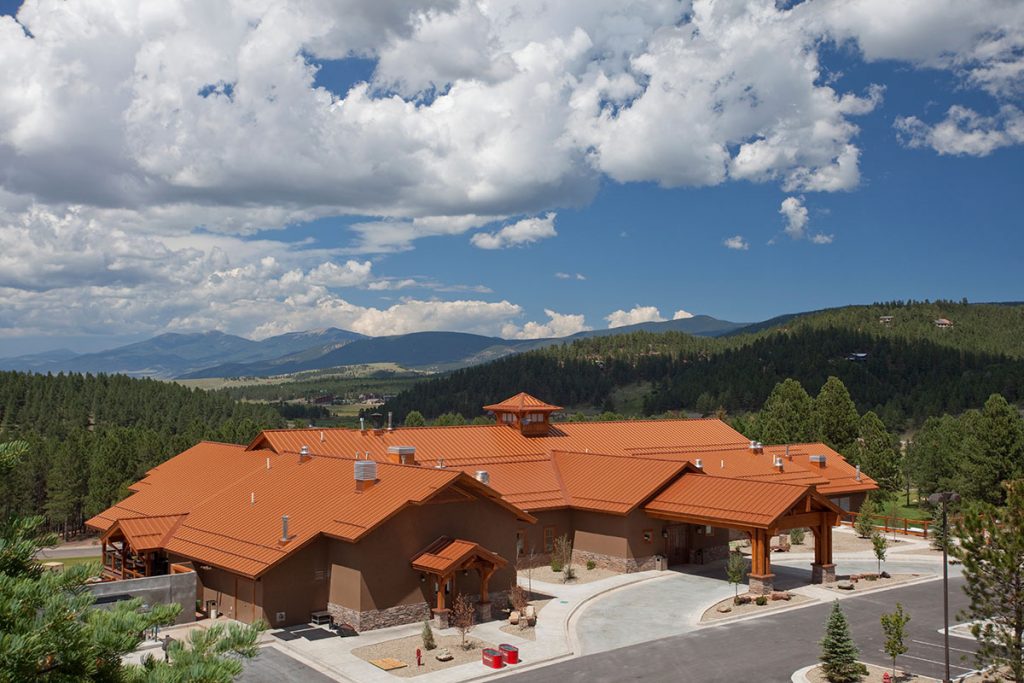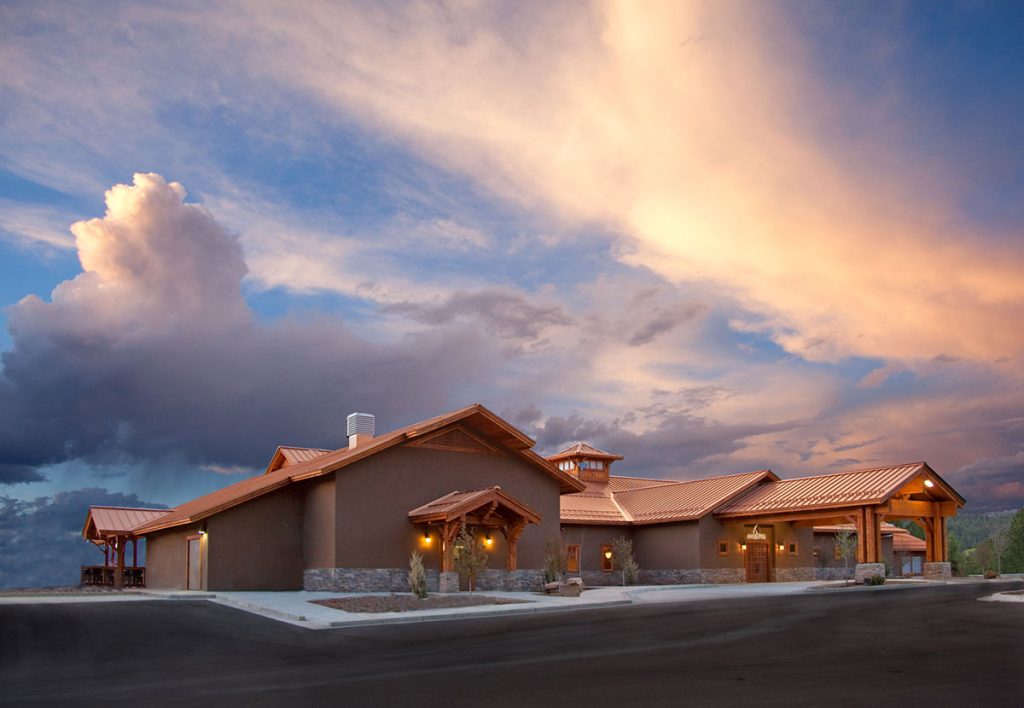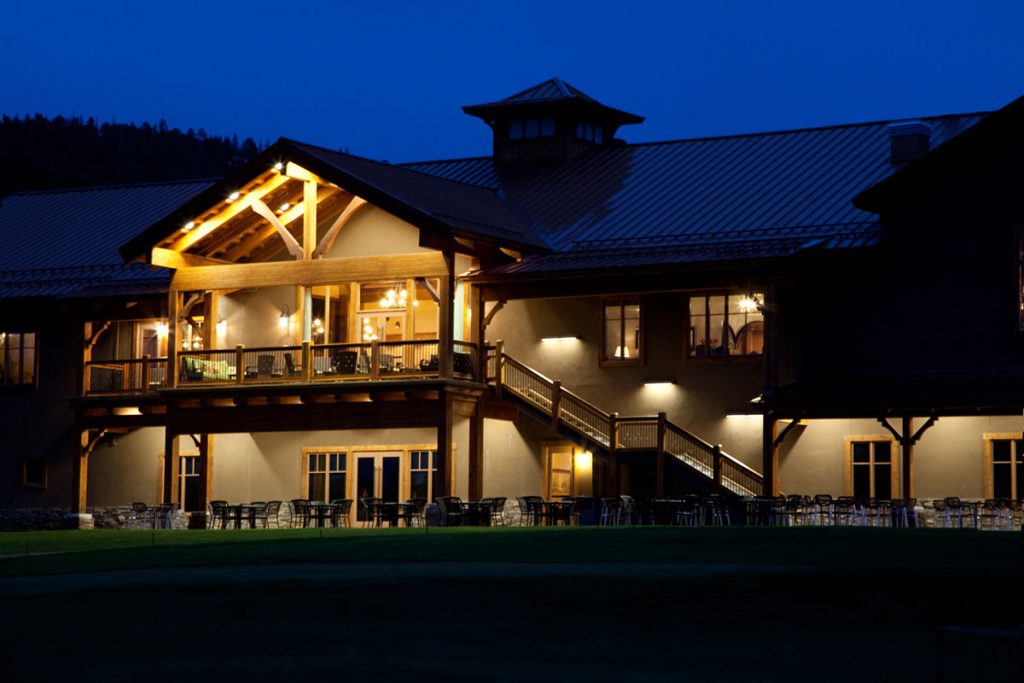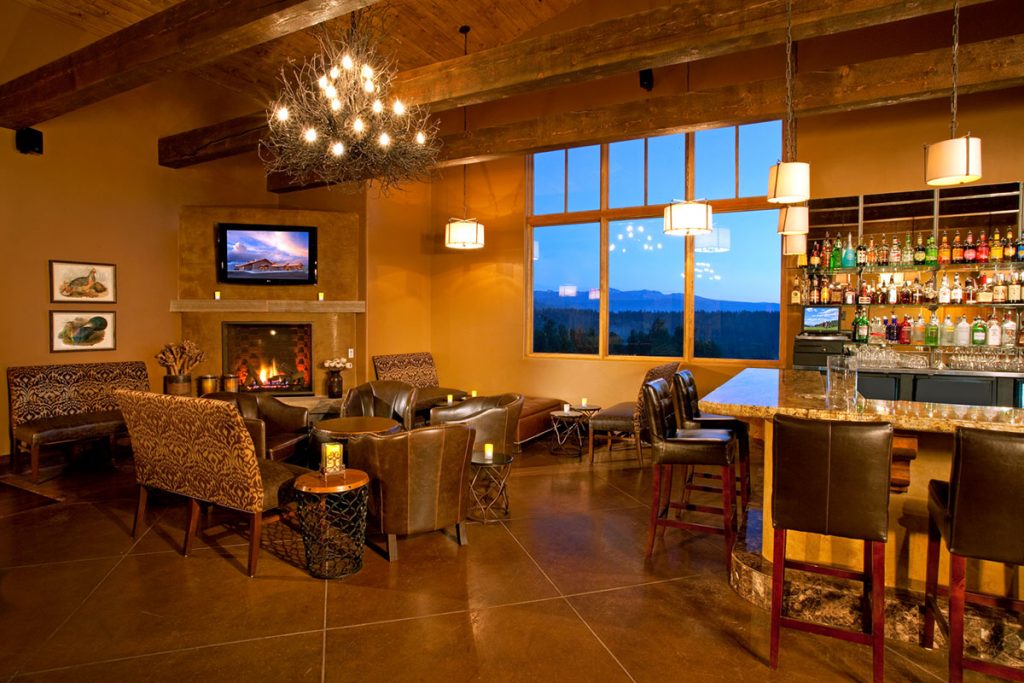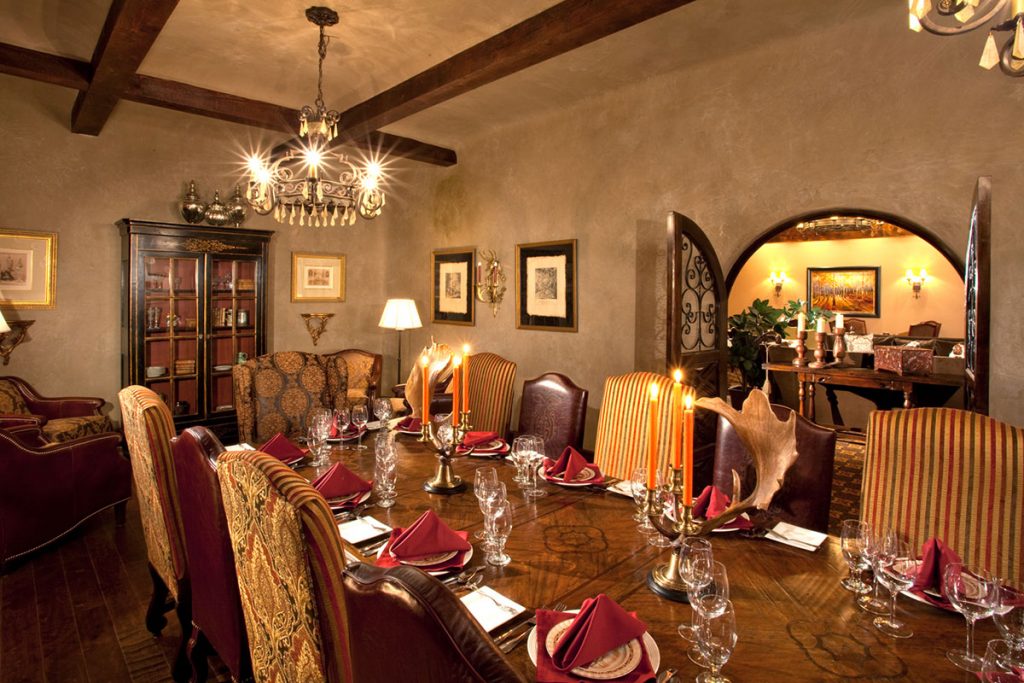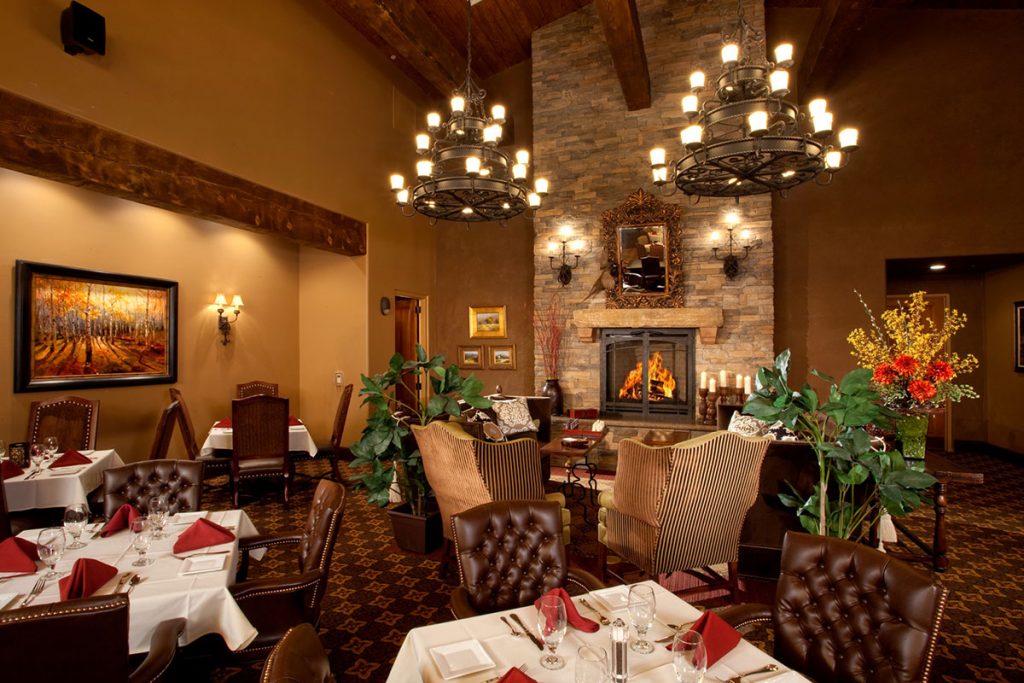 ANGEL FIRE COUNTRY CLUB
SIZE: 27,000 s.f.
YEAR: 2010
CLIENT: ANGEL FIRE COUNTRY CLUB
LOCATION: ANGEL FIRE, NM
CONTRACTOR: GERALD MARTIN
Angel Fire Country Club is a thoughtfully designed recreational facility. While addressing the needs and comforts of its patrons, it fulfills a desire for mountain town beauty coupled with energy sensibility.
The center boasts ample indirect natural light by way of clerestory windows for comfortable and high quality lighting. A large expanse of south-facing glazing captures passive heat and light from New Mexican sun.
Many areas in the Country Club use radiant floor heating, which is far more efficient and creates a more comfortable environment than forced air systems. Stormwater catchment systems aim to meet the golf course's irrigation needs by reclaiming rainwater and snow melt.
The Angel Fire Country Club is sited to maximize views of the grounds and surrounding landscape, as well as merging the facility effectively with its surrounds. Careful thought was given to details such as accessibility, aesthetics, and efficiency. The project culminates in a facility that is attractive, inviting, and economical.